One of my dreams trips has always been to raft the Franklin River in Tasmania.
A legendary stretch of water that was, thankfully, saved from being destroyed with a dam in the early 1980's.
I still remember back in 1983, 2 mates at Elizabeth Matriculation College, Alison and Dot, campaigning to stop the dam and their excitement when the High Court upheld the Federal Government's case to stop the State Government going ahead with the dam. Rather grateful for people like Alison and Dot.
The two lads mentioned on this site, Jack and Harry, have shouted their old Dad (that's me) a trip down the Franklin River and do an 8 day Franklin River rafting adventure.
Franzi and Elias have a few different dates and trips – see here for more rafting dates.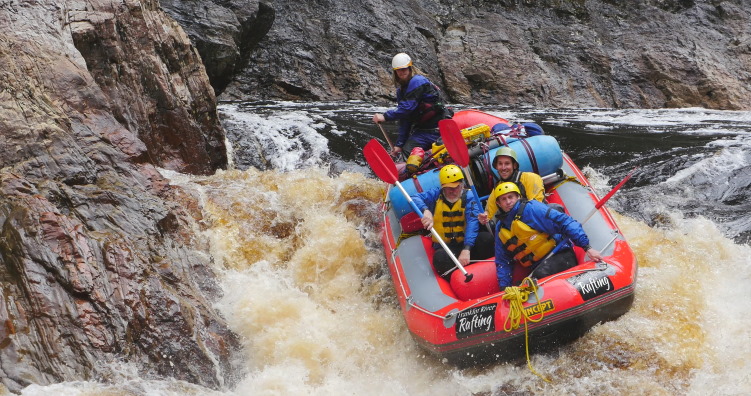 Son Harry worked in outdoor education at Friends School for a year and the team at Franklin River Rafting are very highly regarded in the industry.